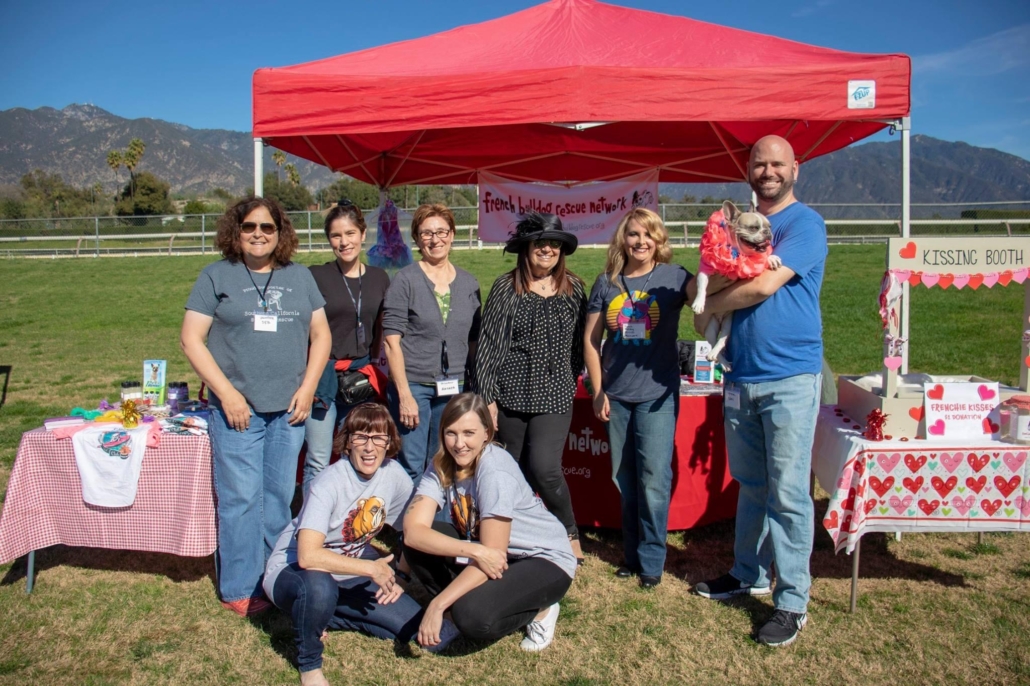 We welcome you to join us in our efforts to rehabilitate and rehome needy French Bulldogs. We have many options for you to choose from, depending on your circumstances, time and resources.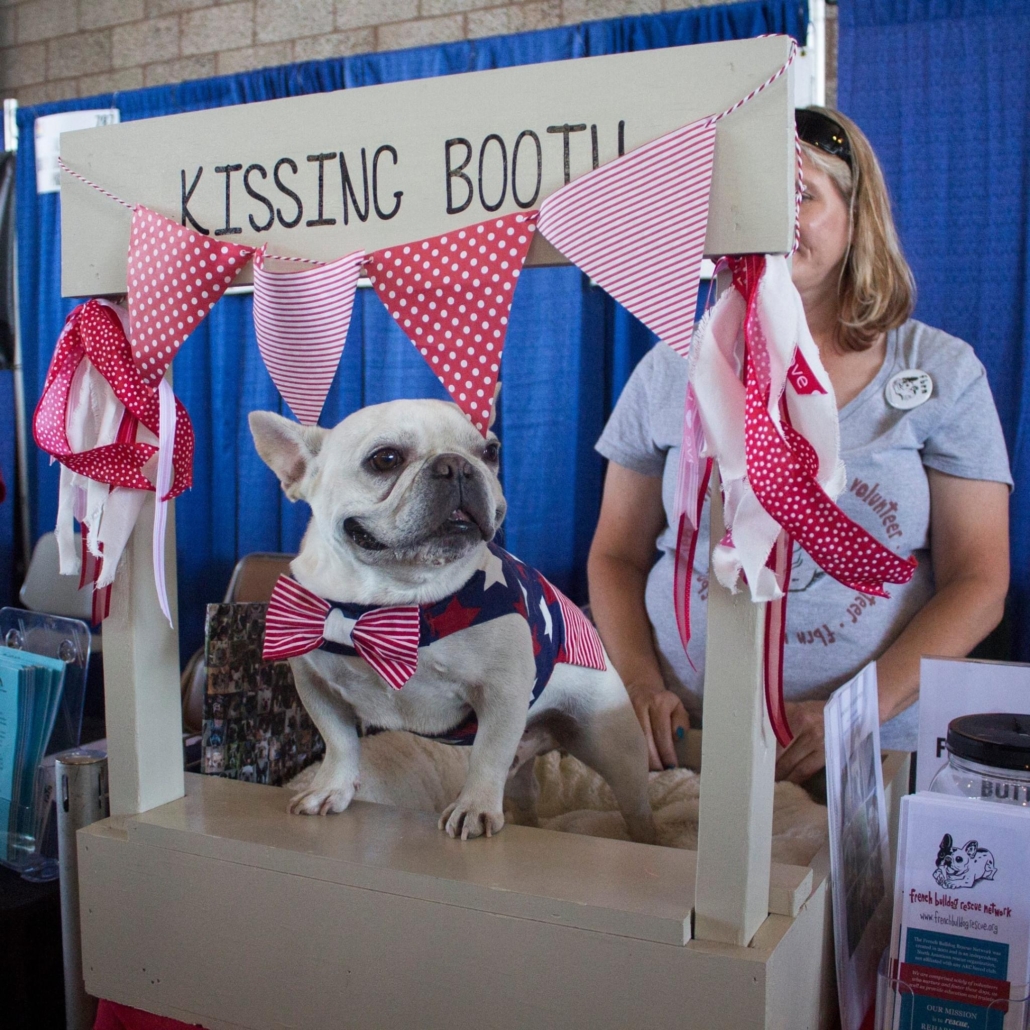 Join FBRN Volunteers in a wide variety of responsibilities.
If you'd like to volunteer, you should have flat-faced breed or brachycephalic experience, a veterinarian's reference from your current vet, and 2 references from people not related to you who can attest to your dog skills.
If you are interested in volunteering, please submit your information through this link. Our Volunteer Coordinator will contact you with additional information.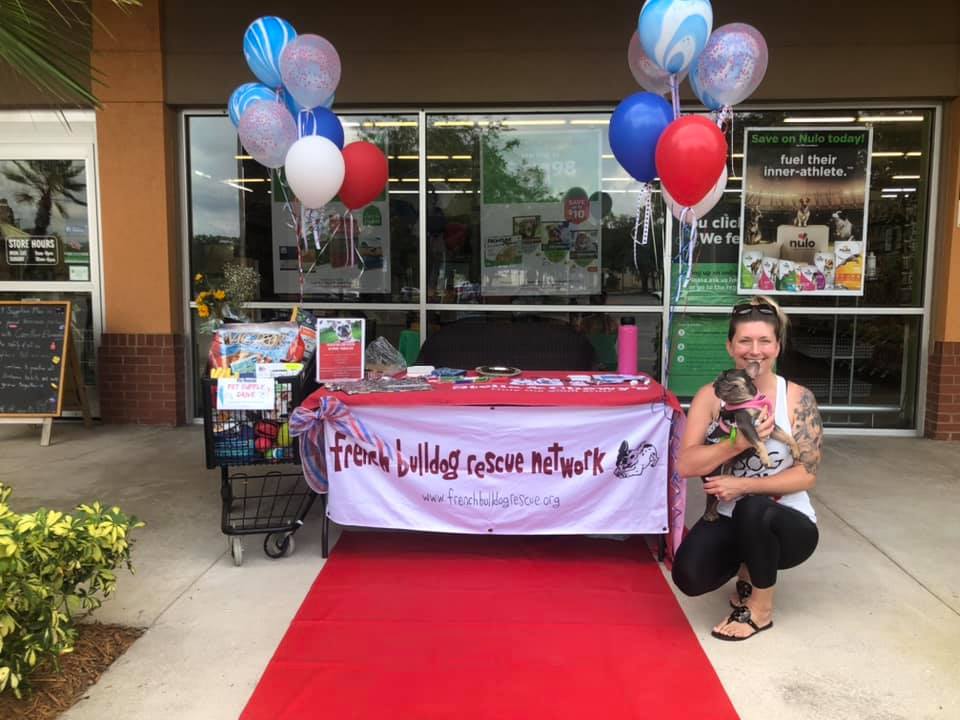 We are seeing a large increase in the number of Frenchies coming into rescue, and they seem to be coming to us in more dire condition, so our need for funding is increasing. We are funded primarily by private donations. Any amount that you can give is greatly appreciated and you can be sure that we will put it to good use saving the lives of French Bulldogs throughout the United States and Canada. Most of our funding goes directly to pay for Veterinary expenses. As we are 100 percent volunteer-run, every penny you donate goes to the programs that help our foster dogs in need.
Many of our donors like to use the option of sponsoring a specific dog on our Foster Roster, then watching the site as the dog is rehabilitated and ultimately rehomed. Others choose to sponsor a dog in memory of their own or another's beloved dog or pet. A lovely way to honor a French Bulldog's person is to donate in their name for a birthday, anniversary, or a special occasion.
Does your company have a matching funds policy for employees' donations to charitable organizations? If so, be sure to take advantage of it when you send in your donation. Do you know a company that makes gifts to charities, or do you have your own company? Donations to FBRN are tax-deductible.